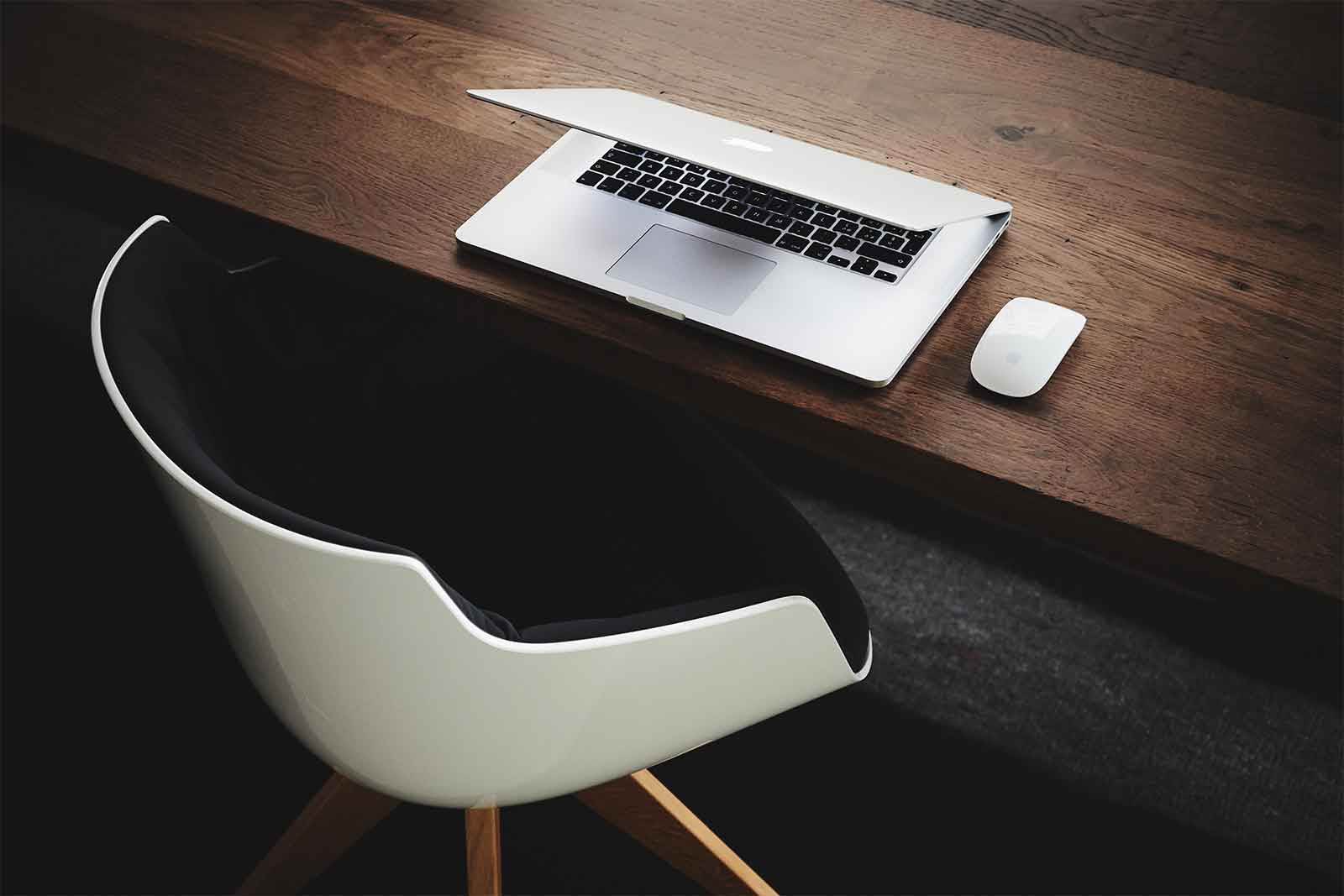 Saving you time so you can care for your "self"
Hey business owner! Is your never-ending to-do list interfering with your valuable personal time?
Whether you want to generate buzz around your brand or just want to knock out a few tedious tasks, I'm here to help you out.
What I Offer
I'm ready to be your right-hand woman. My public relations and digital marketing background paired with a hunger to learn and a willingness to tackle whatever projects are thrown my way makes me a great addition to your virtual team. Here are just a few of the ways I can help you and your business.
PR Outreach

Land valuable press and podcast guest opportunities. and/or coordinate collaborations with relevant influencers in your industry.
Social Media Management
Create consistent content and engaging content. Increase organic reach.
Copywriting

Blog content, email newsletter, or any other written copy, I've got you. SEO-friendly and tailored to your unique voice.
Admin/Clerical help
Nothing's too tedious. From file organization to spreadsheet management and everything in between.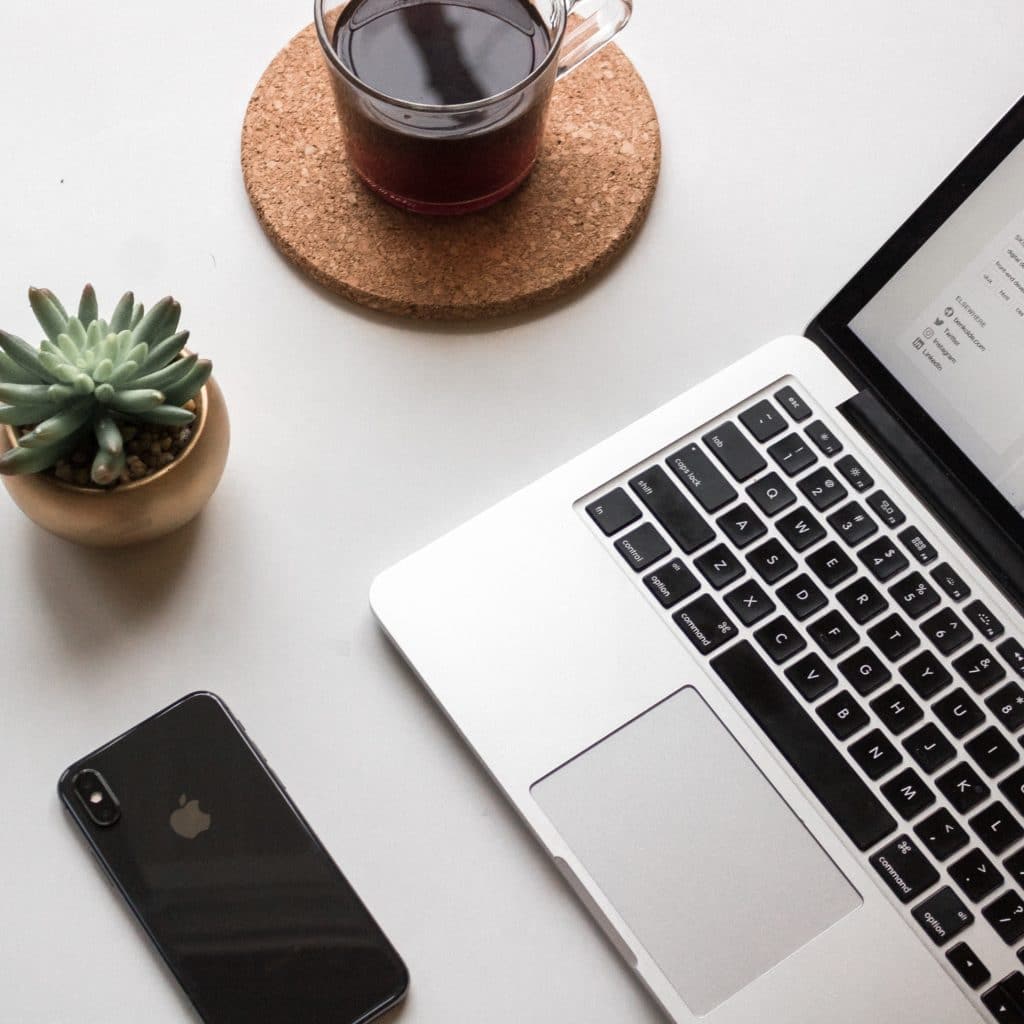 About Me

Avid storyteller, marketing maniac, and mental health advocate. I love supporting people who support people. I think mental and emotional wellbeing should be a priority for all. I'm eager to help business owners like you spend less time feeling stressed and more time practicing self-care.